The History of Online Dating Scams
Posted by : Admin
Scammers exist as much as there is humanity itself. Few people will argue with this statement: we all met on our way of life people who fraudulently tried to take possession of our goods. It can be property, money, time, even health - scammers do not care, if only it was free. There is no such sphere of human activity where dishonest people could not cash in at the expense of others. It's true. But there are areas that scammers call a real paradise. Of course, this is a paradise only for them. At one time, one of these areas of activity was the dating industry. And the main source of "income" for these deceitful people are dating sites.
Today we make a short digression into the history of online dating scams. We chose this topic for a reason: firstly, it is fertile ground for scams and they are actively using it, and secondly, you, our readers, will be able to protect yourself from deception. A person who does not know his past has no future. This is a fair statement and it is applicable in relation to our current subject.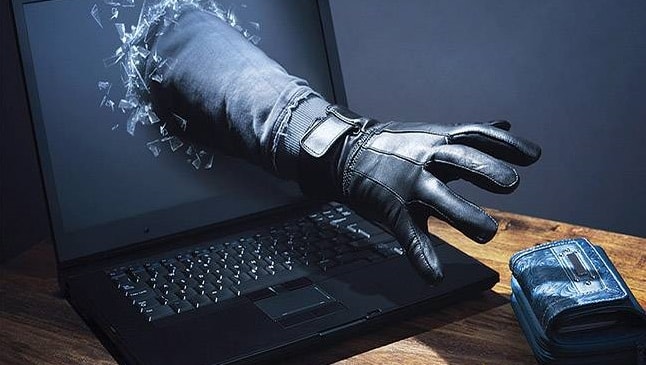 How Come Professional Dating Scammers?
It's very simple: they appeared at that very moment when programmers "breathed life" into the world's first dating site. People involved in online dating scam watch trends and innovations. Especially in those areas where the resources of human psychology are involved: emotions, desires, fears and so on. Is there a more "sensual" thing in the world than dating sites? People who want to meet love are turning to their help. And then a whole army of scammers appears on the stage.
To begin with, this "war" was started by men. On the dating sites there were fake profiles, the owners of which always corresponded to the following portrait: a rich man of 40 and more years, strong physique, with excellent manners, own business and a solid bank account is looking for a young girl or mature woman who wants only one thing: great love. These people invented different online dating scam stories to look more convincing As you know, girls are impulsive and emotional beings. When they see such a terrific candidate in the grooms, the emotions come to the fore. The ability to reason turns off. And scammers use it. There are thousands of schemes by which you can part with your money. A gorgeous man on the other side of the screen can ask for money in debt, make a small transfer of 15 bucks that you could receive your gift by mail and so on.
But besides that women are impulsive and emotional beings, they are also vindictive. Not all, of course, but some of them are capable of making such insidious plans that even one spiteful German dictator would envy. After the "critical mass" of deceived women was formed, a new phenomenon was born - romance scams or so called Russian online dating scams. Now men have already become victims. Every year, thousands of lonely guys who just want to find their love, part with their money without getting anything in return. The scheme by which beautiful fraudsters work is very simple. It presses on emotions. The girl reports about major troubles in the family, the inability to pay for medical treatment, studies, the Internet, the funeral of a beloved turtle. God, it could be anything! You are fed with fairy tales and processed for weeks. After all, ahead of the fraudster is a big jackpot and a few hours of correspondence with you are worth it.
Today it is considered that the author of romance scams is from Russia. This is not true: European scammers began to implement such scamming schemes first. In Russia, dating sites have become popular relatively recently and the history of romance scams will count a decent number of years.
Are all online dating sites scams? Of course, they are not. If you heard about Jump4love scam, it is not a fault of this site. It means that deceived man was not vigilant. It is not necessary to look at the flag of the country from which the girl writes to you. Follow the correspondence: all the answers are there. If you are insistently demanding money, under any, even the most noble pretexts - this means that you are dealing with scammers.